This page was last updated on: July 16, 2017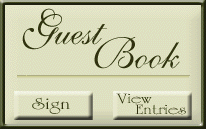 SANCTIONED BOWLING: "THE ONLY WAY TO PLAY!"

Please send comments, questions, and suggestions via e-mail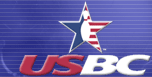 A FUTURE FOR THE SPORT.  CLICK ABOVE!!

ANNUAL GOLF OUTING AUGUST 5th.  CHECK THE EVENTS/PROMOTIONS PAGE FOR DETAILS.

New Award Form for 2017/18. Click below for copy.