This page was last updated on: January 26, 2015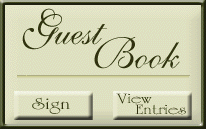 SANCTIONED BOWLING: "THE ONLY WAY TO PLAY!"

Please send comments, questions, and suggestions via e-mail

NEW FOR 2014/15!

GCA-USBC AWARDS

CLICK PICTURE FOR DETAILS

GOLF OUTING PICTURES!!

GO TO EVENTS/PROMOTIONS PAGE

2014 Hall of Fame Inductees:  Eugene McCune, Karen Bender, Fran Aube (accepting award: Chris Szyndrowski)

UPCOMING GCA TOURNAMENTS.  CLICK FOR ENTRY BLANKS!

   OPEN                        SENIORS                  LADIES